DON'T MISS THESE HAIRSTYLES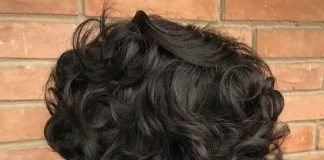 Short Weave Hairstyles Getting a weave is a great way to switch up your everyday...
Silk Press For Natural Hair A silk press is a method of straightening natural hair using heat. Unlike chemical straightening treatments such as relaxers, a...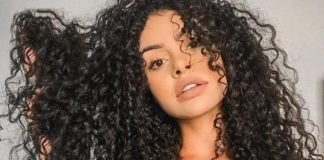 How To Thin Out A Wig Wigs are great if you want to create a completely different look. Putting on a wig might take some...
60 Braids for Kids: 60 Braid Styles for Girls Braids are a timeless way to style little girls' hair. In addition to being cute, braids...
40 Medium Sized Box Braids Craft innovative hairstyles with medium box braids to showcase your inner fashionista. The versatility of box braids provides the right...
Updo Hairstyles for Black Women The saying " your hair is your crowning glory" has been on repeat in my head since I was seven....
Mohawk Braids Hairstyles Mohawk braids - as their name suggests - are braids that are...