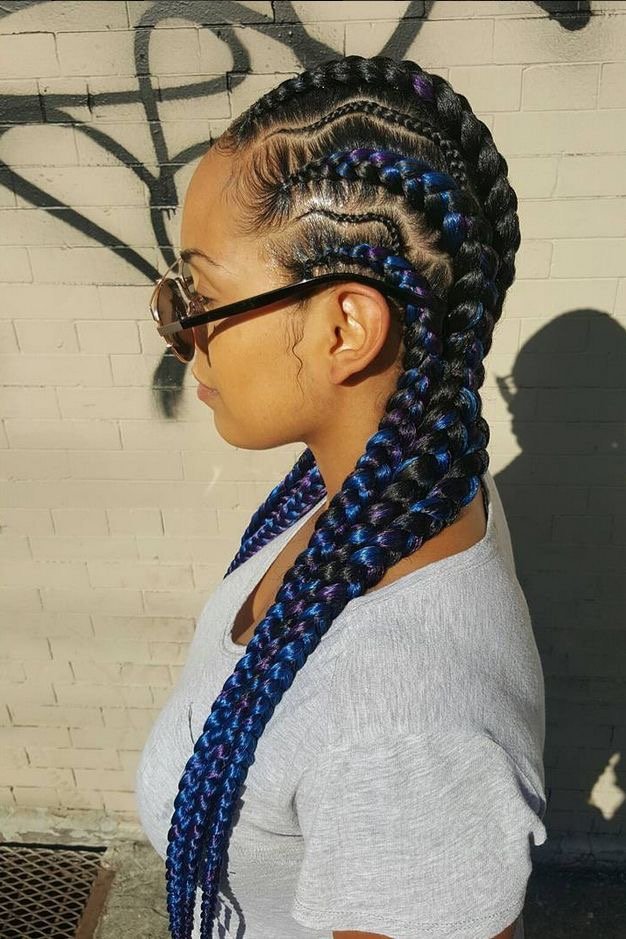 50 Beautiful Feed In Braids Styles | Feeder Braids Ideas
What are feed in Braids and How to Do feed in Braids?
Feed in braids are a popular protective style. As the name suggests, this style is created with hair extensions which are fed into each braid starting near the roots to add length, thickness, and sometimes color to the wearer's natural hair. The results are neat, natural-looking braids that can be styled in a variety of ways. Feed in braids are also known as "invisible braids" because of their natural look. Cornrows are one of the most common braids created using the feed in method, but this technique can be used to create several different kinds of braids, including box braids and goddess braids. Here are 35 gorgeous hairstyles that feature feed in braids.