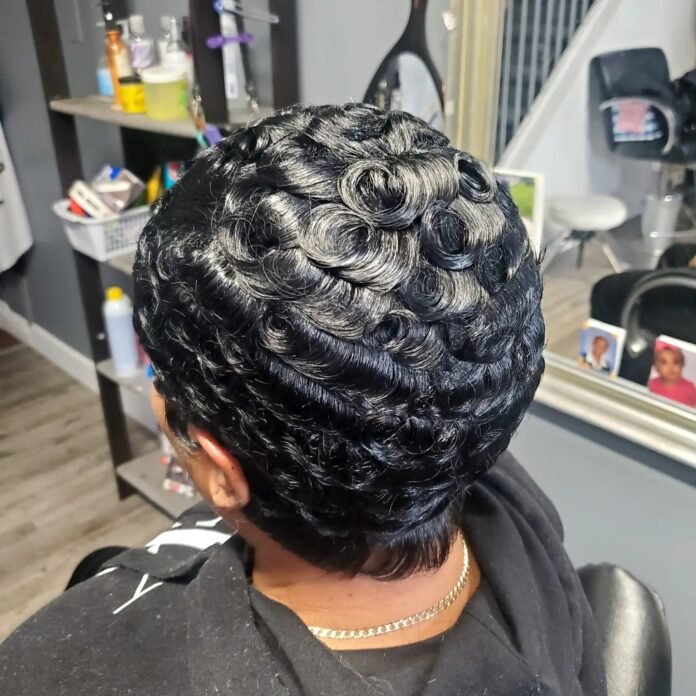 Long and Short Hairstyles for Black Women Over 50
There are so many hairstyles and cuts that are flattering and can reflect your personal style. Whether you just want to spice up your existing hairstyle or are thinking about making a big change in your look, read on and take a look at our list of the best black hairstyles for women over 50. From short natural hairstyles to pixies, bob sew in and long braided styles, we're sure you'll find a haircut that suits you best.
In this article we've gathered so many long and short hairstyle options for black women over 50. From natural short cuts to braided style and long sew ins, there is sure so much variety and something for everyone.
Natural hairstyles can provide a great way for African American women over 50 to embrace their natural beauty. Natural hairstyles can include anything from finger coils, Bantu knots, and twist-outs to faux locs Finger coils, and Afro puffs.
short pixie hairstyles are a great option for women over 50. Short pixie cuts emphasize the angular angles of the face and neck, creating an edgy look that flatters mature faces.
For those who want to add some volume or texture, adding curls with a curling iron can help create a beautiful and modern look.
Crochet and Sew in hairstyles are an ideal option if you desire a hairstyle that is more permanent and easy to maintain. Sew ins involve taking pre braided extensions, and sewing them into natural hair with a needle and thread. This method allows for more versatility in terms of styling, as well as the ability to have a more permanent do'.
So which one of these hairstyles is your favorite? we hope you've found in this list some inspiration and something that suits your personal style.