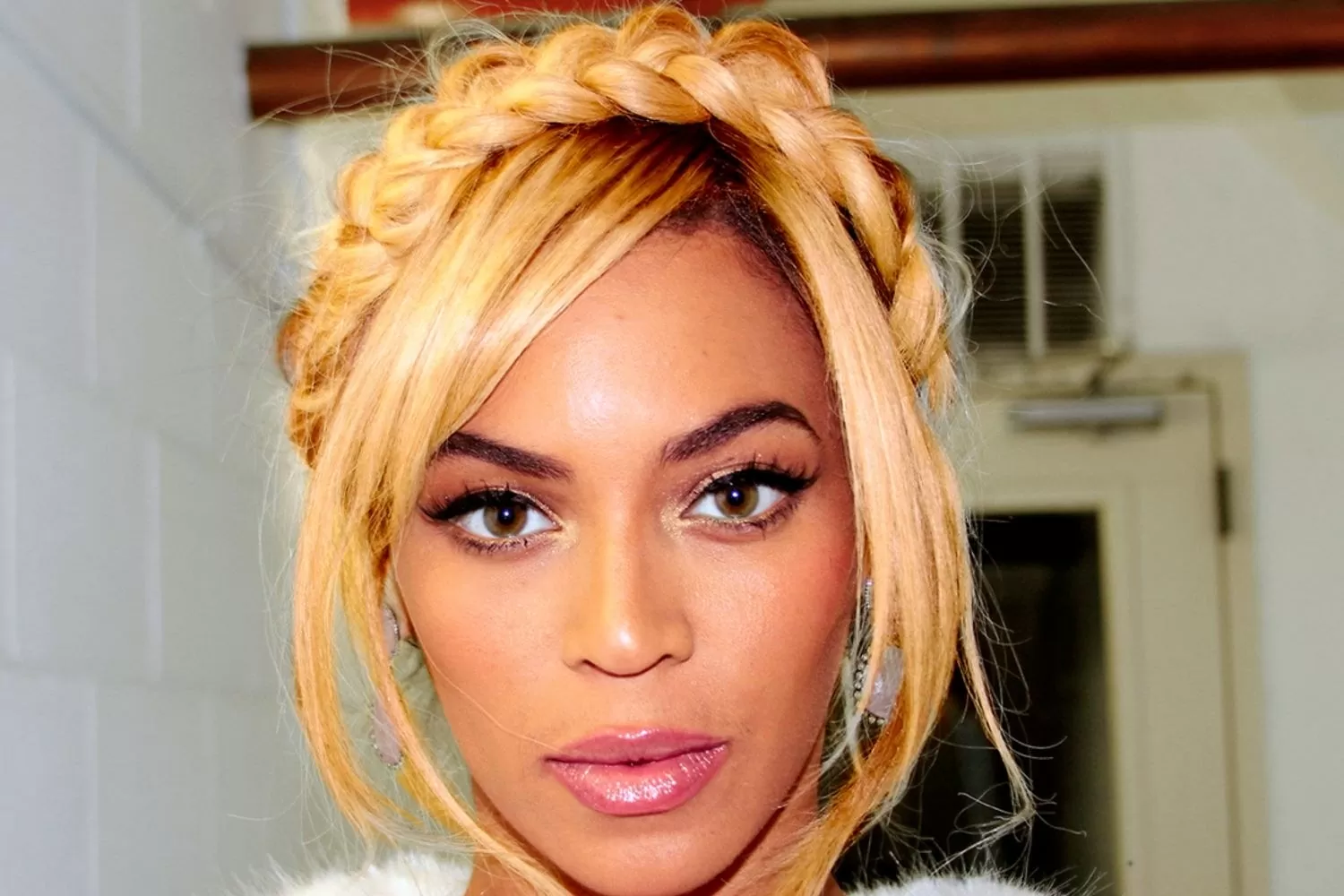 Updo Hairstyles for Black Women
The saying " your hair is your crowning glory" has been on repeat in my head since I was seven. It was my mother's way of reminding me to brush my hair every night. And as I was growing up, I learned to experiment on my hair and it always amazes me how one simple hairstyle magically transforms my over-all look.
The comfort and sophistication updo hairstyles bring are few of the reasons why it has become my all-time favorite. Here are 20 black updo hairstyles that work for me, and would most likely work for you too!