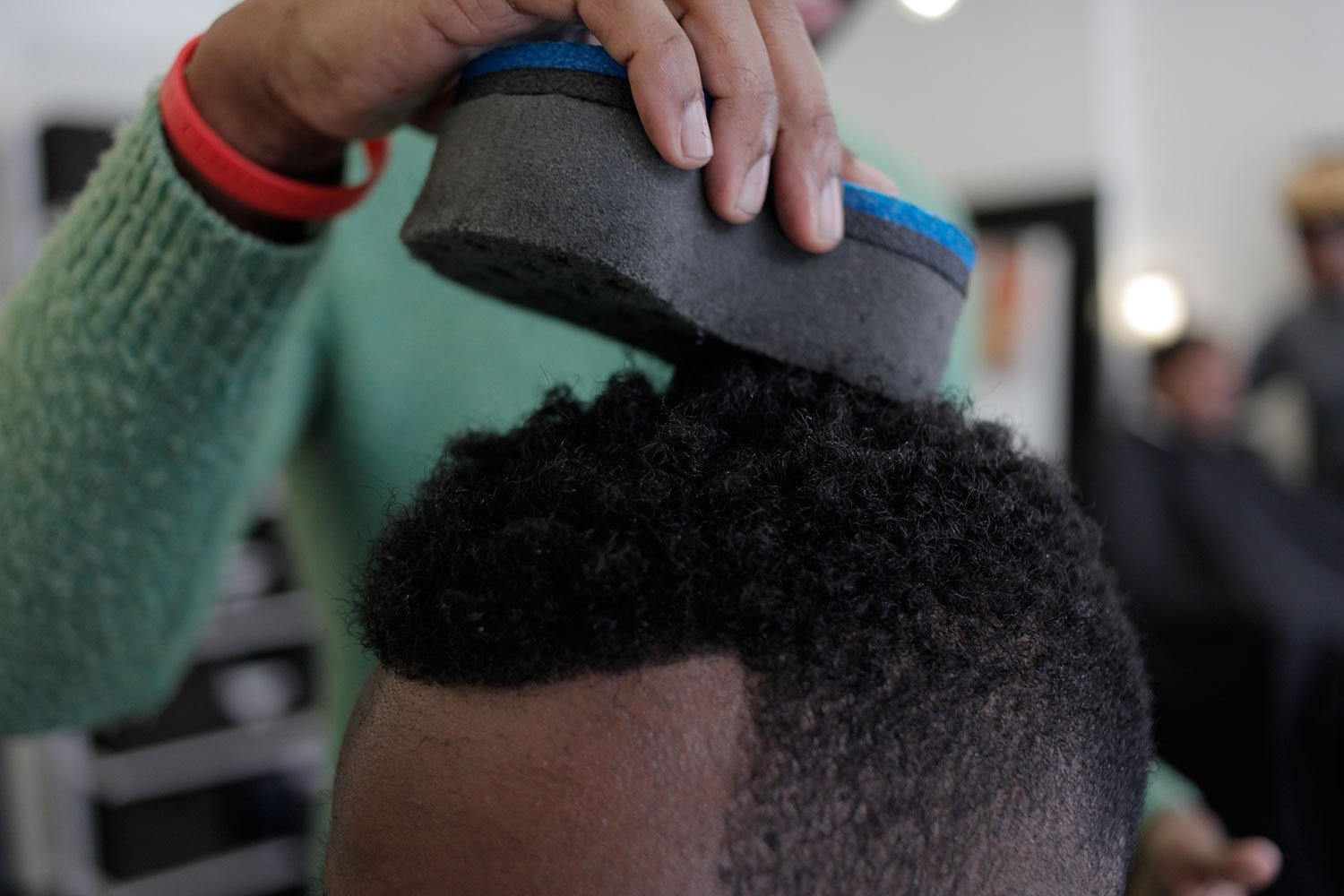 Hair Sponge: Best Hair Sponges for Twisting and Curling
The hair sponge, also known as the curl sponge, is the best way to twist or curl your natural hair. This tiny, foam sponge can be used to create the most defined curls and twists in no time.
Men and boys can achieve fresh, hip curls in a matter of minutes with this sponge. Women with short hair can also use the curl sponge to attain gorgeous, bouncy curls. Be part of the latest trend, and greatest way to achieve a cool, curly cut – check out this list of the best hair twist sponges brushes in the market.