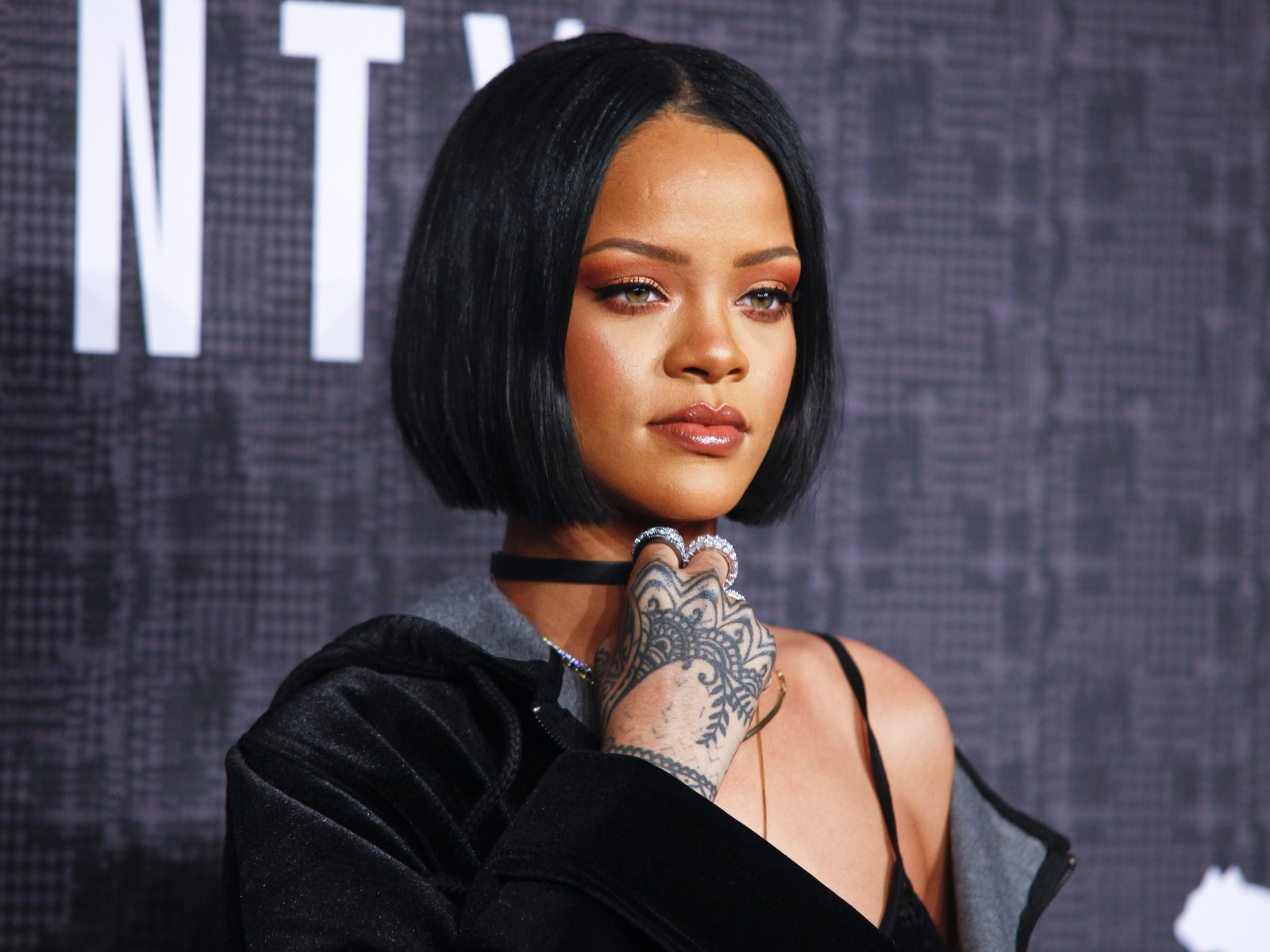 Bob Hairstyles for Black Women
I have always admired how women who bravely go for style have a particular allure when it comes to achieving the style they want for themselves. Not only do they succeed in achieving shiny complexions, perfectly sculptured features with makeup, they similarly have an eccentric way of pulling off hairstyles, which, I must say, puts them in an unrelated affiliation (hands down).
I grew up with the conviction that women must have long hair for them to be deemed beautiful. But as time changed, so does this belief. So I went off the nearest salon to have my hairstyle revamped; and the new look – bob! So if you're searching for the best new hairstyle to go with that confidence, check out these bob hairstyles that really elevated beauty and style to a whole new different level.