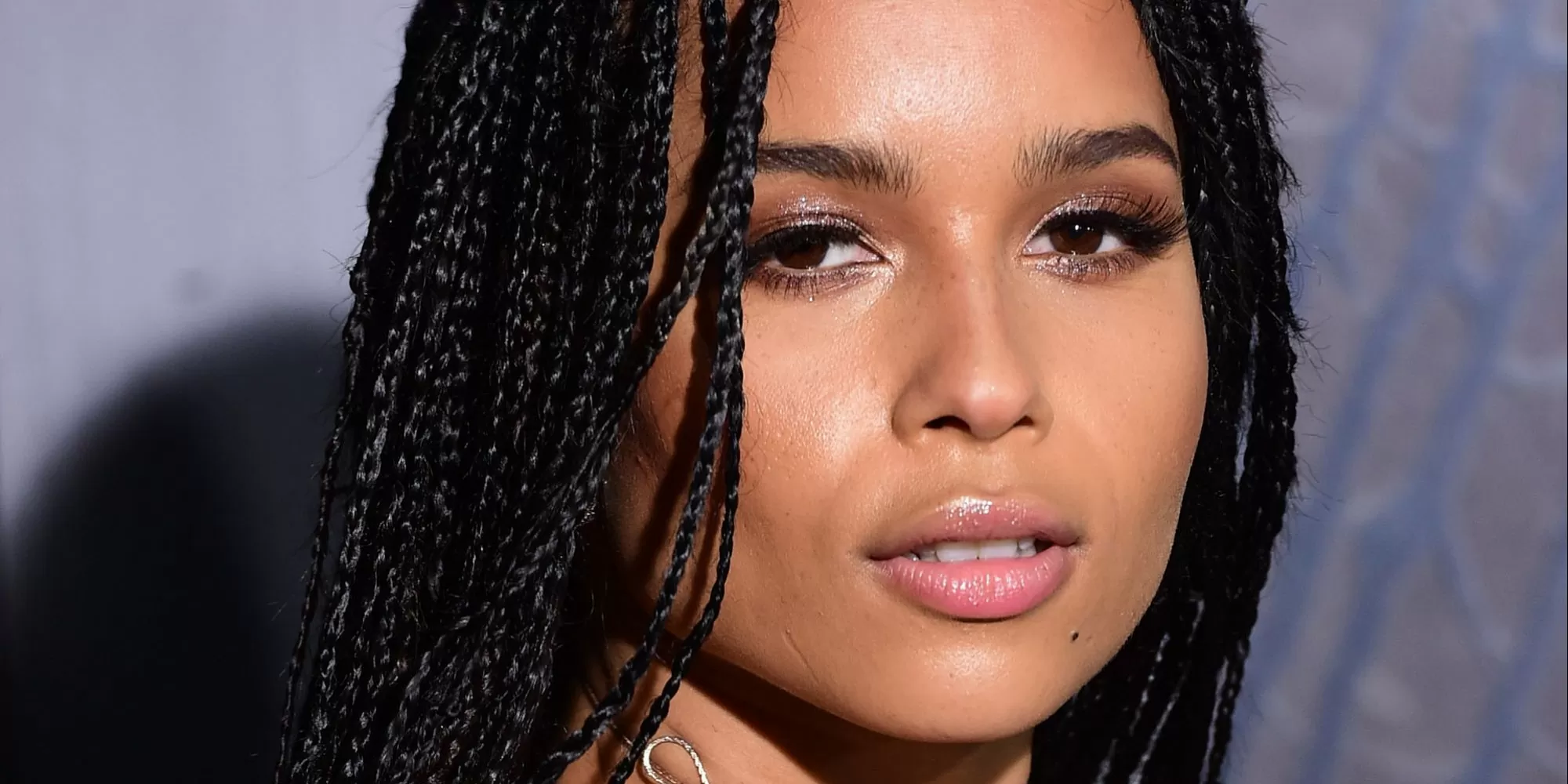 40 Braiding Hairstyles
Hair braiding styles have been a long standing tradition throughout time. The art form of braiding has developed throughout the centuries. Traditional styles have grown into modern, innovative fashions that allow you to express your personality. From cornrows to wrap-around braids, the possibilities for styling your hair are countless. Highlights, shapes, and patterns can all be added to your tresses to bring forth a unique style.
Braiding has the ability to protect your hair from harsh environmental elements and keep it neat as well as tidy. Your hair is able to rest up from the different hairdos you wear and products that have accumulated over time. Hairdos from past decades can inspire you to create a hairstyle that could very well be the next ultra-chic look.