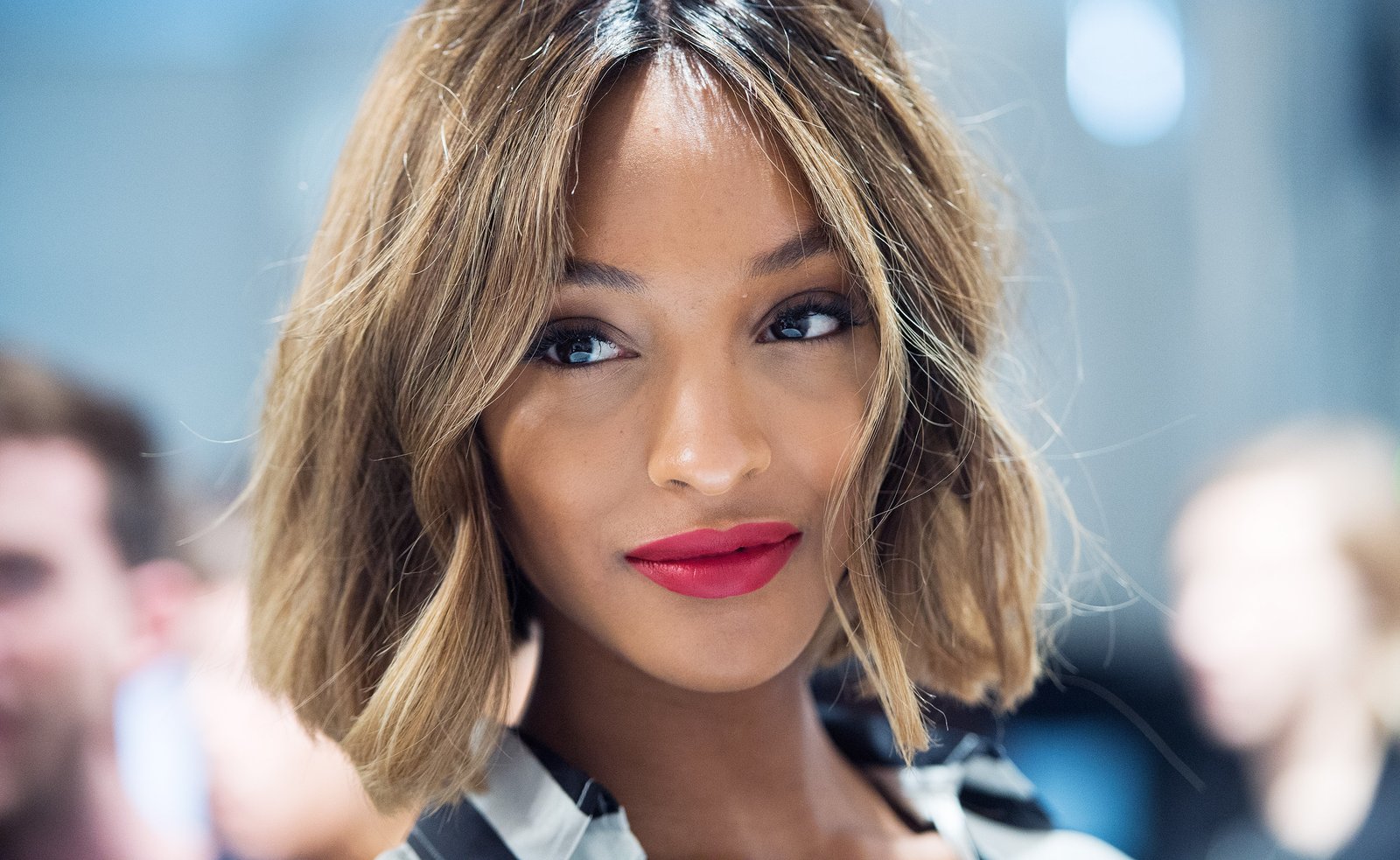 40 Cute Haircuts for Black Girls
Young women today desire to have a hairstyle that matches their personality, fashion, and interests. Keeping your tresses hip and fresh in these modern times while still conveying an elegant appeal is a desired goal for young women. With the various haircuts that are becoming more popular by the minute, you have more freedom to don a hairdo that expresses a style unique to who you are.
Whether you have long or short locks, there is a haircut that is perfect for you. Take the time to learn about a variety of different hairstyles that will match your wonderful fashion sense. Your gorgeous hairdo is another part of you and what an exciting way to communicate your style as well as your beauty.