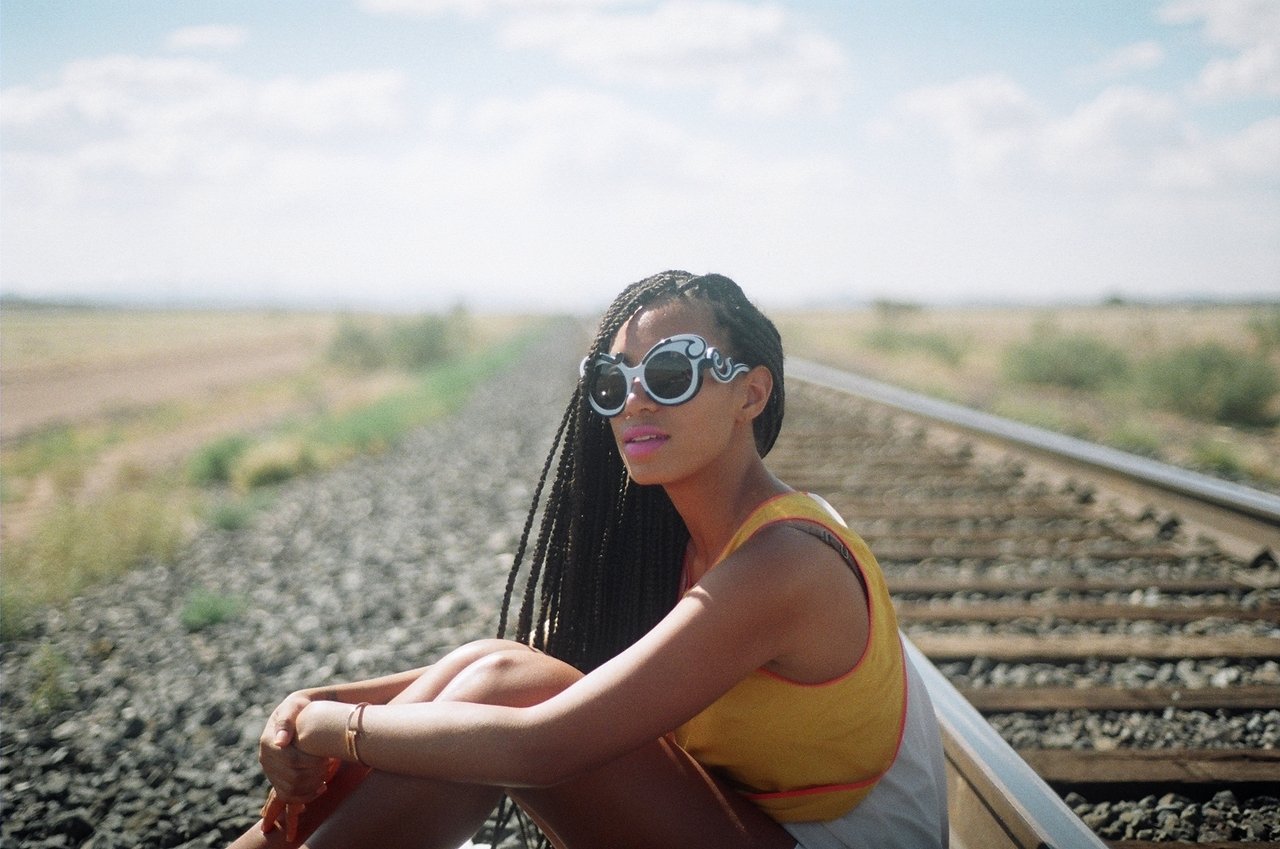 40 Black Braided Hairstyles
Braided hairstyles have been a widespread look throughout the centuries. Even 2,000 years ago, braids were being worn to convey different looks and styles. A trend that is always in, braids have the ability to communicate personality, spirituality, and cultural beliefs. Whether your hair is thick, thin, curly, or straight, black braids can inspire both you and others alike. The various styles of braids make each look noteworthy.
The versatility that comes with black braids is showcased in numerous styles such as cornrows, micro braids, buns, blocky braids, French braids, and the list goes on. Gorgeous braids are crafted with your beautiful, natural hair. There is a braided style for every type of event from formal to casual. Go ahead and try one of these amazing black braided hairstyles.