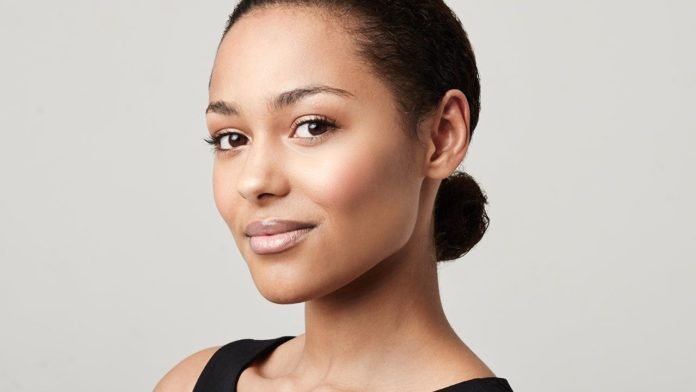 Best Clarifying Shampoo for Natural Hair
If you are on a healthy hair journey, you know that keeping your hair clean is essential. Overuse of hair care products can weigh down your curls and damage your hair. Using a clarifying shampoo once a month (or more frequently if needed) will help prevent this and will also stimulate hair growth.
A clarifying shampoo is great for deep cleaning your hair, but that means it also strips the hair from its natural oils, which are necessary to keep your hair moisturized. Therefore, you should make sure to add a good deep moisturizer to your natural hair care routine.
Advertisement