DON'T MISS THESE HAIRSTYLES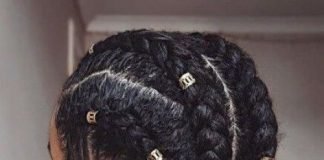 Natural Hairstyles Braids Braids are classic, versatile, and practical. If you have natural hair, there...
Passion Twists Passion twists have quickly become a popular protective style trend. Originally created by...
40 Ghana Braids And Banana Braids Styles Desiring a glamorous hairstyle to match the beautiful woman you are? Ghana braids AKA Banana braids, are the...
40 Afro Hairstyles Let your natural, beautiful hair grow into an Afro of spectacular proportions. The Afro has long been a statement of natural textured...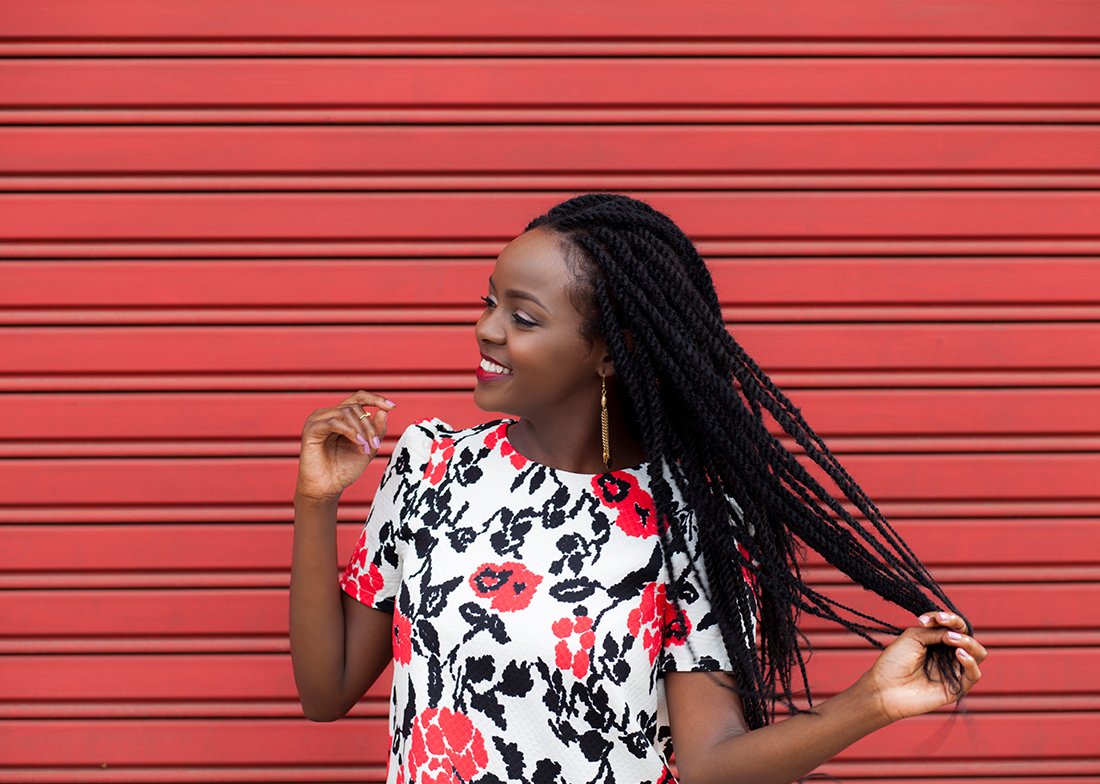 Twist Hairstyles For Natural Hair A great and super chic alternative to braids are twisted hairstyles! If you want a new look for your natural puff,...
35 Cornrows Styles Cornrows will probably never go out of style. Originating in Africa centuries ago, this timeless hairstyle continues to be popular today. Cornrows...
35 Invisible Braids Styles Invisible braids, like their name suggests, are often hard to identify...