DON'T MISS THESE HAIRSTYLES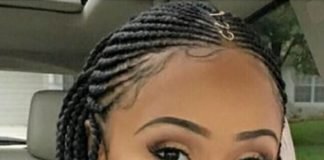 35 Different Types of African Braids One of the oldest hairstyles around, braids originated in...
40 Short Crochet Styles Crochet braids are extremely versatile and cute; they're also easy to...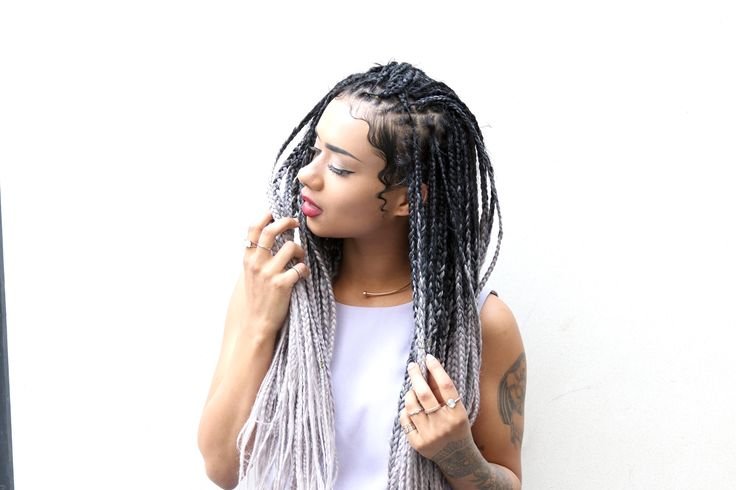 40 Big Jumbo Box Braids Wearing your hair in jumbo box braids is reminiscent of the 90's style, but oh what a style these braids...
4C Natural Hair Guide | 4C Hair Type "Hair type" is a popular, but somewhat ambiguous term. Different people use it in different ways to describe...
Mohawk Hairstyles for Black Women Mohawk is a style that has been around for years and has definitely evolved over time. We see this particular...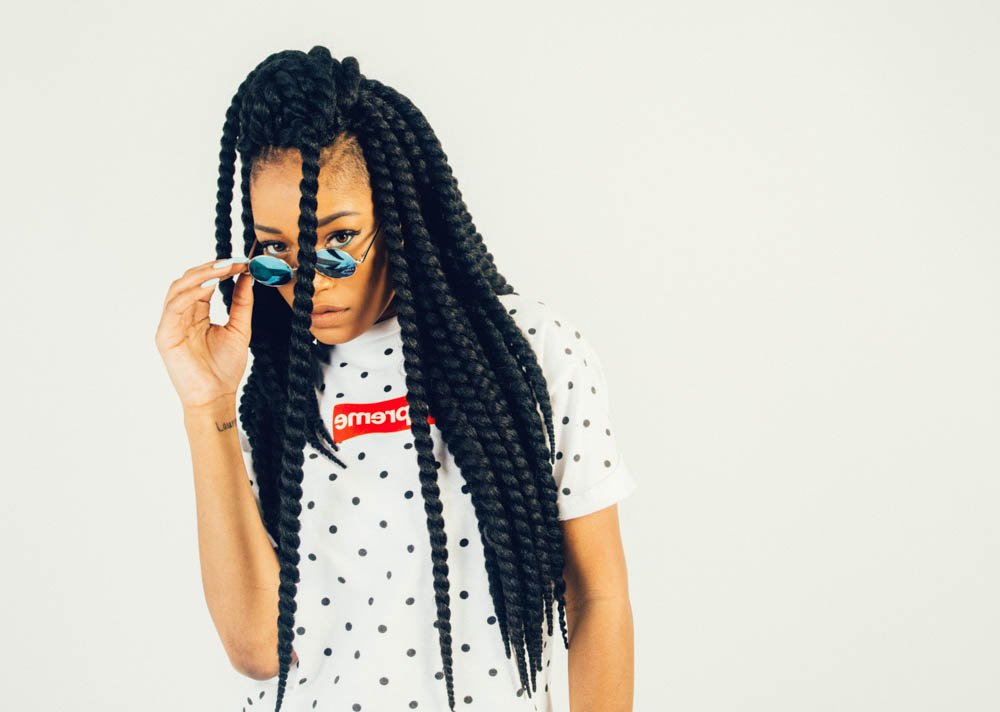 Two Strand Twist Styles Two strand twist styles are hip and fabulous. The versatility provided with this natural style is one of its best features....
Twist Braids Hairstyles The term "twist braids" generally refers to a variety of braided and/or...