DON'T MISS THESE HAIRSTYLES
Quick Weave Curly Hair If you're like us, we love having curly natural hair, it's...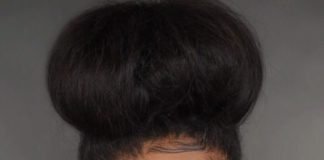 Natural Hair Bun You are officially out of the TWA phase and can manage all...
30 Red Box Braids Styles Box braids are timeless, versatile, and stylish. There are so many ways to wear box braids: the possibilities almost seem...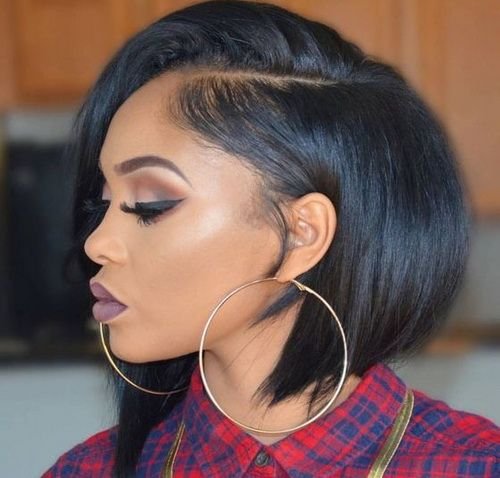 35 Trendiest African American Hairstyles Every year, new hairstyles emerge and become the latest trends. Some styles come and go while others never seem to...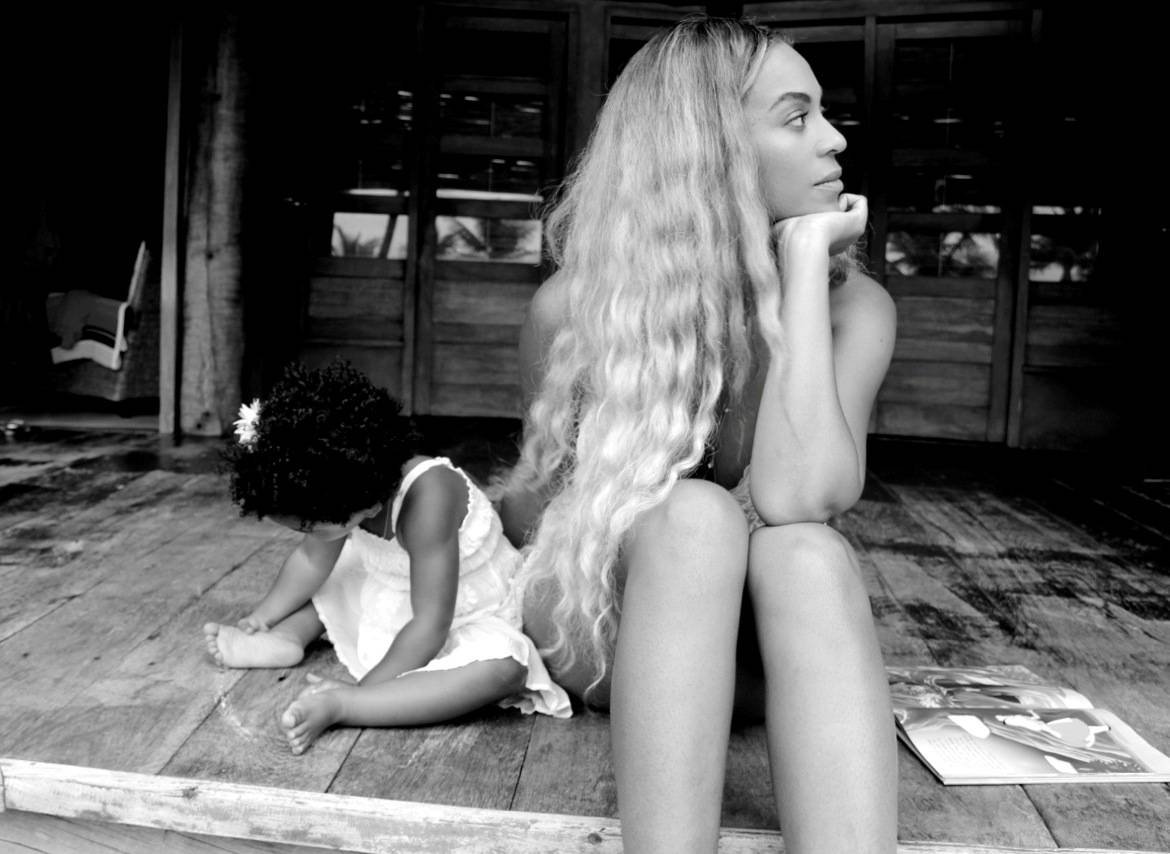 Top 20 Quick Weave Hairstyles Thick, shiny, healthy, full of volume – this is the kind of hair, we women have always dreamed of having....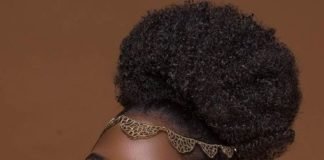 Natural Hair Updos For Prom Everyone loves a good updo. There are many different ways to style an updo on natural hair, making it the...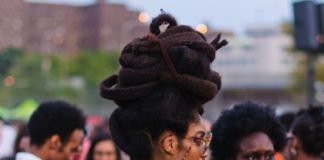 FreeForm DreadLocks For all of our beautiful loc heads out there, this article is for...