DON'T MISS THESE HAIRSTYLES
Short Weave Hairstyles Getting a weave is a great way to switch up your everyday...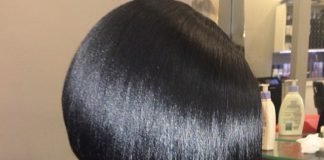 Silk Press For Natural Hair A silk press is a method of straightening natural hair using heat. Unlike chemical straightening treatments such as relaxers, a...
35 Dookie Braids Hairstyles Thick braids (braids that are large in diameter) are also known as dookie braids. These braids are not braided to the...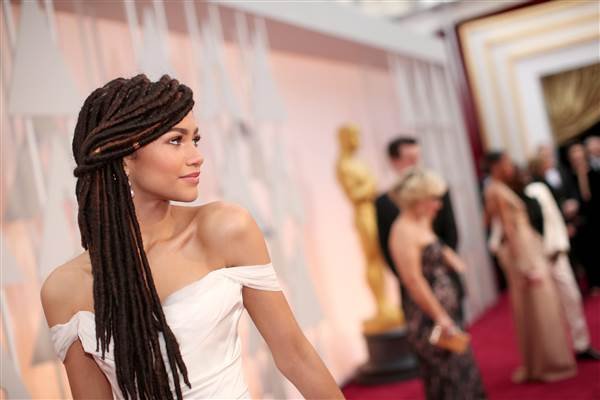 Top 20 Wedding Hairstyles for Black Women Having a superb look when attending a wedding is an obvious must. Besides your dress, your hairstyle should also...
40 Braided UpDos Elegant updos are crafted from beautiful braids. Creativity and innovation shine through each new up-do you create. Exciting, original hairstyles are created...
40 Individual Braids And Single Braids Styles Individual braids styles protect your tresses from damage and speed up the growing process of your natural hair. Cool...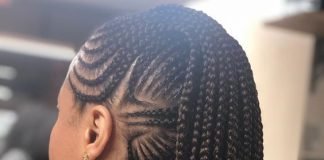 Mohawk Braids Hairstyles Mohawk braids - as their name suggests - are braids that are...