DON'T MISS THESE HAIRSTYLES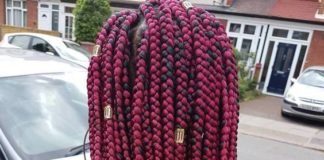 Burgundy Box Braids Burgundy is an extremely popular color for box braids. It's the perfect...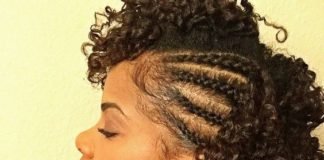 Transition Hairstyles for Growing Out Short Hair The process of transitioning involves slowly growing out...
35 Triangle Box Braids Styles Box braids take their name from the box-shaped parts used...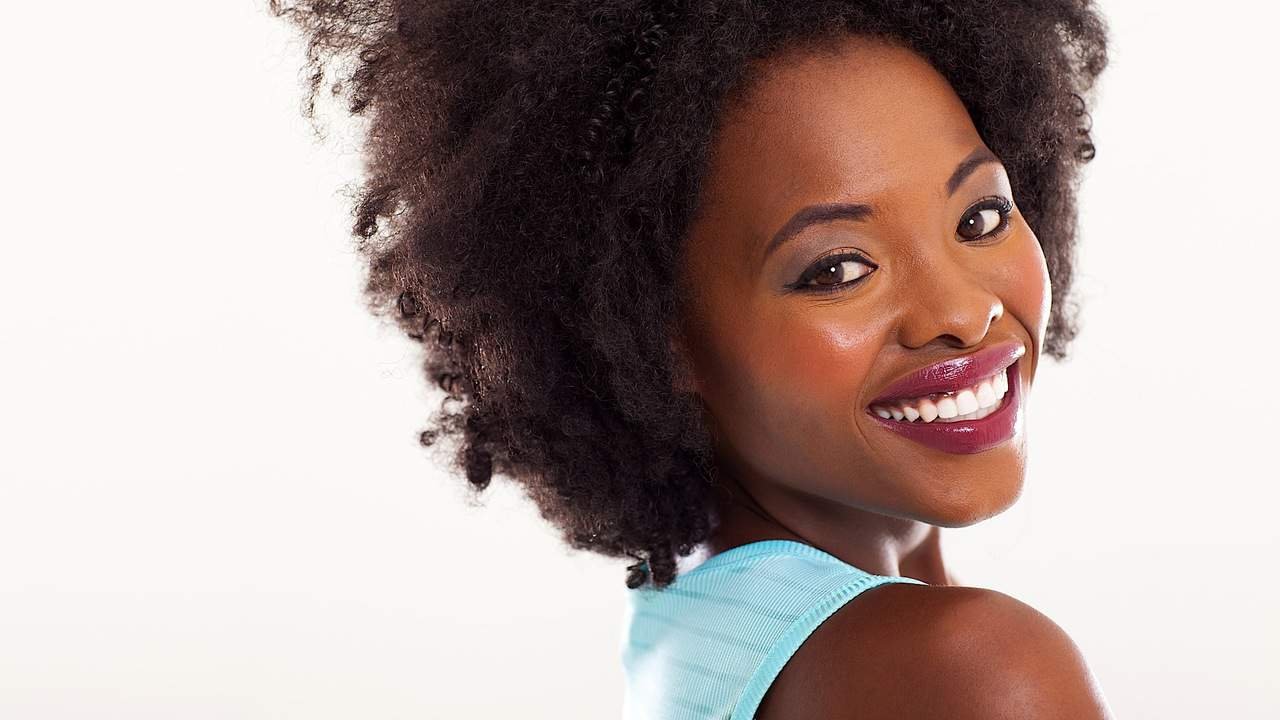 40 New and Trendy Natural Hair Styles Fantastic hairdos can be crafted for your gorgeous natural tresses. A natural hair trend has been on the...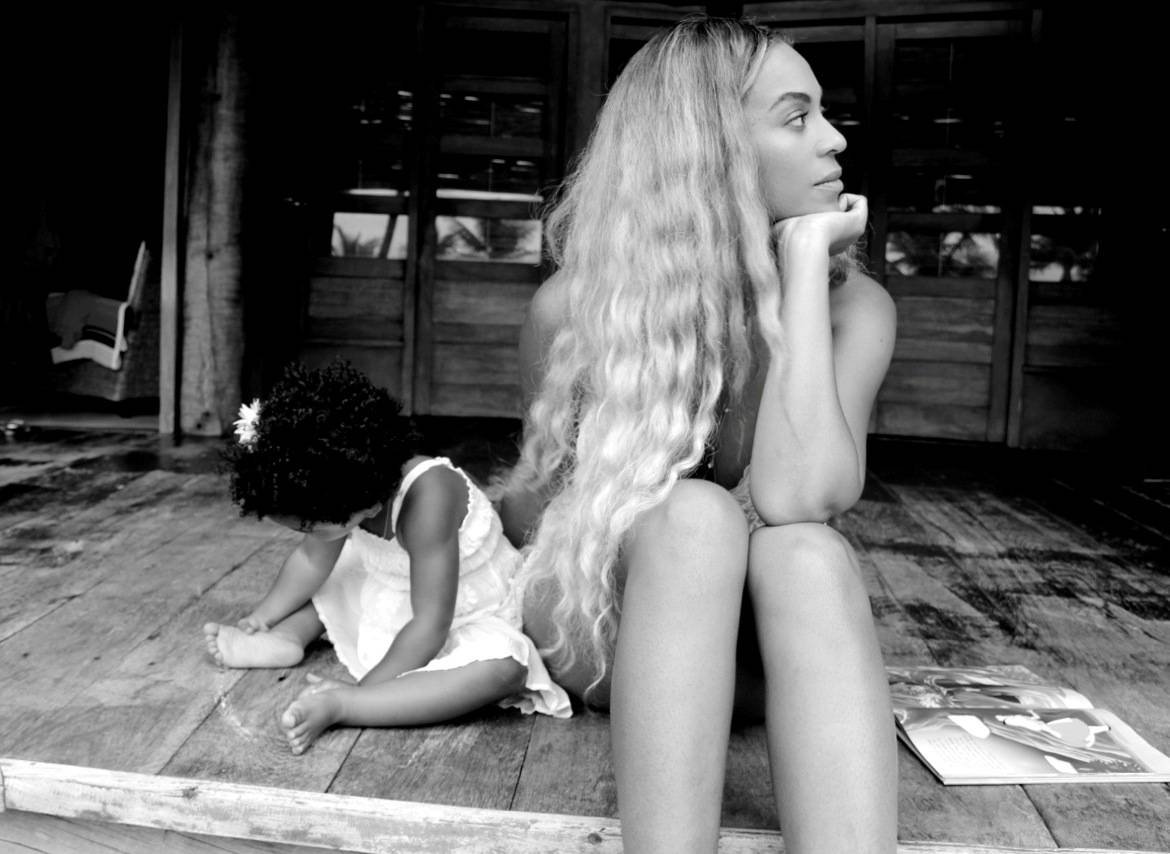 Top 20 Quick Weave Hairstyles Thick, shiny, healthy, full of volume – this is the kind of hair, we women have always dreamed of having....
40 Yarn Dreads Styles Yarn dreads styles are the latest hip, happenin' hairdos on the scene. Style your yarn dreads into beautiful, unique designs to...
40 Short Crochet Styles Crochet braids are extremely versatile and cute; they're also easy to...